We're focused on creating all-natural, vegan, sustainable products just for you.
All of our products are hand-poured, hand-labeled and hand-packed with you in mind.
We are focused on creating products that smell great and you can use in your home with confidence. With our products you never have to worry about carcinogens, or any other toxics that can commonly be found in paraffin wax candles. Plus soy wax tends to last much longer and burn cleaner too! Our candles are pet and kid friendly, plus they are vegan too! Once you make the switch to soy we promise you'll never go back!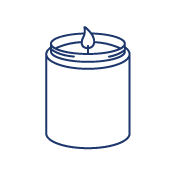 Our candles use all natural, sustainable soy wax that is safe for all homes, especially those with children & pets.
Our fragrances are highly scented to offer you peace of mind with ordering our candles online.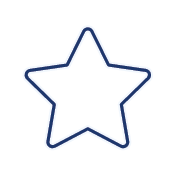 Each candle is hand-poured and hand-crafted by us in small batches to ensure it is perfect for our customers.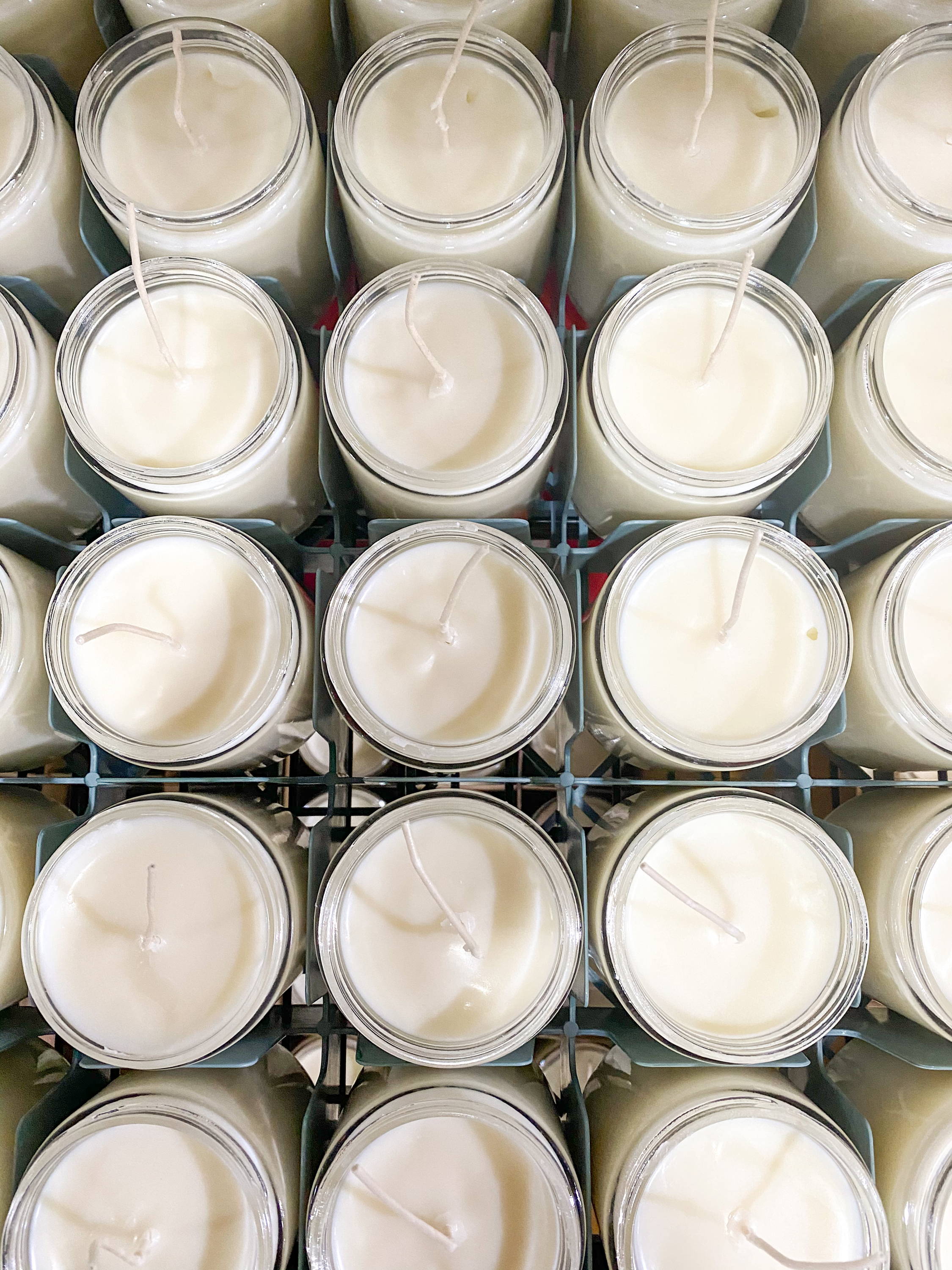 CE Craft Co was founded in 2018, by Chris and Eryn. Chris & Eryn started by up-cycling old bottles and containers and turning them into candles for themselves, friends and family! After buying candles for years, we finally did some research on what is actually in candles and we learned how much better soy wax candles are then paraffin wax or soy blends. From that research and excitement, CE Craft was born. After lots of practice and trial and error, we started our business turning our passion for candles and fragrances into something we could share with others! We've loved testing out new fragrances and burning candles in every area of our home to make sure they are perfect for you!

You shouldn't have to choose between high-quality and affordable.
"I absolutely love my candle!!! It came faster than I expected and it smells so great. I highly recommend for anybody else and will be buying from here again!"
"This candle smells amazing! All my candles came carefully packaged, and I could tell so much thought and care went into it. Can't wait to purchase more!"
"Smells so good! I've lit this candle everyday since receiving it. Definitely would recommend these candles, I will be buying more!"
Sign up to hear about the latest news and exclusive offers